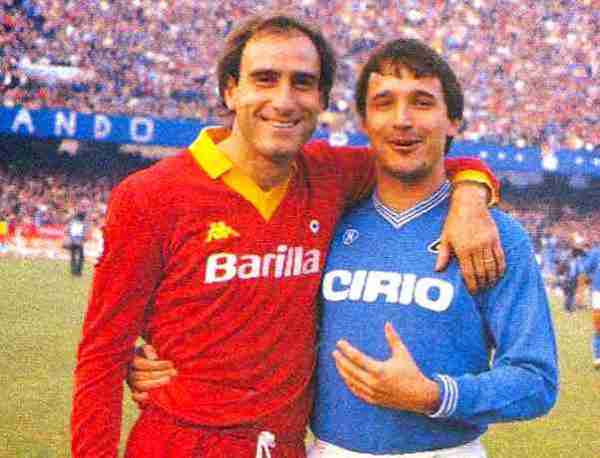 Barilla SpA (Barilla Società per Azioni, or Barilla Inc.) is a food manufacturing company based in Italy. Founded in 1877, the firm has expanded globally. Even with its worldwide operations, the company remains privately held and a family business under the ownership of the three Barilla brothers, Guido, Luca, and Paolo. The company now manages 20 brands, with such product lines as pasta, sauces and cereals, as well as breads and cakes. Barilla SpA continues to post profits, indicating successful management of the global business. As a leader in the pasta market, Barilla SpA is in a profitable position despite competition at the international and regional/domestic levels.
The case of Barilla SpA involves challenges linked to the changing order patterns of distributors. The company experiences difficulty in predicting demand for its products. Also, the fluctuations in demand lead to problems in manufacturing and inventory management. Thus, Barilla SpA managers must determine the factors and drivers of the problematic distributors' order pattern and fluctuations.
Cause of Distributors' Order Pattern in Barilla SpA's Network
The distributors' order pattern is caused by the lag in distributors' response in placing their orders. There will always be delays in placing orders with Barilla SpA. However, distributors have different levels of delay. Some of the distributors have longer delays. This condition is problematic because delays lead to greater fluctuations in orders. For example, even a small delay in a Grande Distribuzione (GD or large distributor) leads to significant fluctuations in orders at Barilla SpA because a large distributor carries a big inventory and delivers truckloads of Barilla SpA products to large supermarket chains.
These delays among Barilla SpA distributors are partly due to the lack of full automation of the process. The distributors do not have sophisticated computer systems for this purpose. Thus, the firm is left to handle the outcomes of these inefficiencies of the distributors. In this case, Barilla SpA's concern is on minimizing these delays. The just-in-time distribution (JITD) methodology is supposed to enable the firm to readily respond to changes in demand.
Underlying Drivers of Fluctuations Facing Barilla SpA
An underlying driver of the fluctuations is the change in retailer activity. For example, retailers are facing increased pressure because manufacturers like Barilla SpA continue to push new and more products to them. Retailers are compelled to change space allotment for products for certain periods of time. The adjustments lead to changes in their inventory, which in turn affect the inventory of Barilla SpA distributors.
Another underlying driver of these fluctuations is the change in consumer demand for Barilla SpA products. Consumers have changed their buying behaviors. This is especially so in the advent of increased competition, aggressive marketing, and other factors. Still, these changes in consumer demand are magnified because of inefficiencies among Barilla SpA distributors.
Just-in-Time Distribution (JITD) at Barilla SpA
Barilla SpA's just-in-time distribution (JITD) is the application of the just-in-time methodology in distribution management. Originally developed and applied at Toyota, this methodology involves minimizing inventory. Instead of holding additional inventory, the just-in-time methodology requires improving the firm's ability to immediately respond to changes in demand. A smaller inventory is enough because demand is satisfied through enhanced organizational efficiency.
In the case of Barilla SpA, just-in-time distribution involves rapid response to changes in demand. The company needs to access data on distributors' deliveries to retailers. Based on such data, the company decides how much product should be delivered to distributors in a certain timeframe. Thus, the objective of just-in-time distribution is to improve Barilla SpA's ability to fill orders, satisfy demand and minimize stock-outs.
References
Barilla SpA (2015). Barilla SpA History.
Bookbinder, J. H., & Locke, T. D. (1986). Simulation analysis of just-in-time distribution. International Journal of Physical Distribution & Materials Management, 16(7), 31-45.
Farahani, R. Z., & Elahipanah, M. (2008). A genetic algorithm to optimize the total cost and service level for just-in-time distribution in a supply chain. International Journal of Production Economics, 111(2), 229-243.
Grout, J. R. (1997). A model of incentive contracts for just-in-time delivery. European Journal of Operational Research, 96(1), 139-147.
Hammond, Janice (2008). Barilla SpA (A). Harvard Business School.
Newman, R. G. (1988). The buyer-supplier relationship under just-in-time. Production and Inventory Management Journal, 29(3), 45.
Zimmer, K. (2002). Supply chain coordination with uncertain just-in-time delivery. International journal of production economics, 77(1), 1-15.