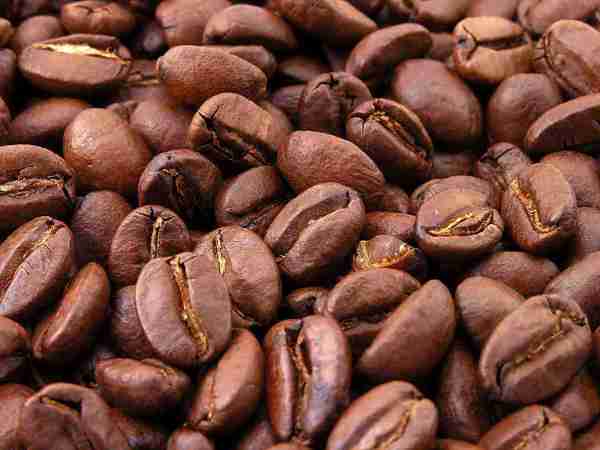 Companies must use business practices to fulfill corporate responsibilities. Best practices in business have a direct impact and long-term consequence on major stakeholder groups, such as economic stakeholders (owners and shareholders), social stakeholders (employees or the community, local or global), and the natural environment (plants or animals or the environment as a whole). There are businesses that simply make a profit, and there are companies that meet the needs or interests of community stakeholders, while others are sensitive to environmental issues. The best companies put emphasis on satisfying stakeholders to benefit everyone.
The Coca-Cola Company, Starbucks Coffee, and Chevron are examples of global firms that have policies and programs to address stakeholder groups. These cases and examples show that best practices based on corporate social responsibility can help improve business and society.
Coca-Cola's Best Practice: Packaging Material Recovery Benefits the Environment
In 2005, the Coca-Cola Company embarked on a new program to reduce the total waste generated from consuming Coca-Cola products. This program gives financial support for domestic and local projects that recover and reuse packaging materials, such as bottles and aluminum cans. The program also involves a system where the company prioritizes recycled or recovered materials for reuse in production.
The Coca-Cola Company has consistently recovered more than 30% of its packaging materials every year since 2005. The program has already reached sustainability in the business. This business best practice benefits the environment because Coca-Cola now uses less new materials like aluminum and plastics in packaging products. Coca-Cola's packaging materials now has less adverse impact on the environment.
Starbucks Coffee's Best Practice: Farmer Support Program Benefits the Community and Environment
In 2008, Starbucks Coffee Company created a new program that gives loans as financial support for farmers. In this program and best practice, the main goal of Starbucks is to ensure that coffee beans sourced from these farmers are ethically and environmentally sound. For example, the program gives loans to farmers who want to improve their yield through new technologies, such as more efficient and less polluting machinery for harvesting coffee. The company also gives financial support for coffee tree planting to make coffee farming practices more sustainable, while making Starbucks's supply of coffee beans more sustainable in the long term.
Farmers achieve their goals through this program at Starbucks, thereby enabling them to improve performance through efficiency while ensuring sustainability. The program benefits the community of farmers. The program also benefits the environment because it promotes farmers' use of sustainable and environmentally sound growing and harvesting methods and technology for coffee farming.
Chevron's Best Practice: Solar Energy Initiative Benefits Shareholders and the Environment
In 2009, Chevron completed its first solar energy project in the United States. The company also created a new subsidiary, Chevron Energy Solutions. This subsidiary develops new technologies for collecting solar energy. Chevron Energy Solutions researches, develops, implements and installs solar energy technology as part of the business of Chevron. This business best practice has two important objectives: to increase the profitability of Chevron and to contribute to the conservation of the environment.
This business practice at Chevron benefits shareholders because it ensures that the company remains a viable business as the world shifts to using more alternative sources of energy. This solar energy program helps the company's transition from a petroleum-based business to a more diversified business. Also, this business practice benefits the environment because Chevron Energy Solutions develops more efficient technologies for collecting solar energy for use in communities. Chevron's solar energy initiative benefits the environment as well as the shareholders of the company.
References
Chevron (2015). Solar: Harnessing the Sun's Energy [Opens in New Window]
Coca Cola Company (2015). Sustainable Packaging [Opens in New Window]
Epstein, M. J., & Buhovac, A. R. (2014). Making sustainability work: Best practices in managing and measuring corporate social, environmental, and economic impacts. Berrett-Koehler Publishers.
Leisinger, K., & Schmitt, K. (2015). Corporate Responsibility and Corporate Philanthropy [Opens in New Window]
Michelon, G., Boesso, G., & Kumar, K. (2013). Examining the link between strategic corporate social responsibility and company performance: An analysis of the best corporate citizens. Corporate Social Responsibility and Environmental Management, 20(2), 81-94.
Starbucks Coffee Company (2015). Coffee Purchasing and Farmer Support [Opens in New Window]
The World Bank (2012). Event: Corporate Social Responsibility Practices and Knowledge Sharing between Japan and India [Opens in New Window]
U.S. Department of State (2011). Advancing Entrepreneurship through Social Responsibility [Opens in New Window]