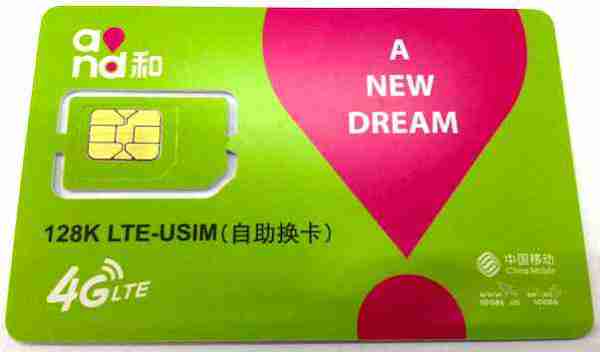 China Mobile is the largest telecommunications service provider in China and Hong Kong. The company's history involved rapid expansion, especially in late 2000. At that time, the firm was focused on expanding as a way of preempting foreign competitors. China was opening up as part of its agreement under the World Trade Organization. However, China Mobile needed to raise $32.8 billion in capital to support its expansion. This was a major undertaking. The company needed to look for sources of capital aside from Hong Kong. To do so, the firm decided to raise capital internationally. This move had considerable advantage for China Mobile. Nonetheless, it also brought risks and disadvantages linked to foreign exchange rates and the valuation of currencies in the affected markets.
In this China Mobile case analysis: What were the advantages and downside of China Mobile's issue of equity and bonds in markets outside Hong Kong, and pricing the issue in U.S. dollars?
China Mobile's Equity Issue Outside Hong Kong: Reasons and Advantages
China Mobile was concerned about the capacity of Hong Kong's capital market to support the company's capital needs. If the company issued equity in Hong Kong, it could suffer from potentially higher interest rates. This condition would increase the company's cost of capital. To succeed in expanding in Mainland China, China Mobile needed to find capital markets big enough to support the $32.8 billion needed. Thus, the company raised capital in the United States, Europe, Asia and China.
The advantage of China Mobile's move to issue equity in markets outside Hong Kong was the potential minimization of the cost of capital. For instance, the United States has high capacity to support the capital requirements of the firm. China Mobile actually raised $1 billion more from capital markets outside Hong Kong. The oversubscription of equity led to lower interest rates. The lower interest rates reduced China Mobile's cost of capital.
China Mobile's Pricing of Bond Issue in U.S. Dollars
It is of interest to know why China Mobile priced the bond issue in U.S. dollars and not in Hong Kong dollars. The pricing of the bond issue is important in the ability of the firm to increase capital and reduce cost of capital. Pricing in U.S. dollars allowed China Mobile to benefit from the higher value of the U.S. dollar compared to the Hong Kong dollar. Also, pricing in U.S. dollars allowed the firm to easily raise capital in western capital markets.
Pricing the bond issue in U.S. dollars had lower risk. China Mobile is based in Hong Kong. If the company used Hong Kong dollars, the business would experience more risk because its business and capital would be based on the Hong Kong economy. Also, the U.S. dollar was more stable at that time. Thus, pricing the bond issue in U.S. dollars allowed China Mobile to minimize risk.
Downside to China Mobile's International Equity and Bond Issue
The downside to China Mobile's equity and bond issue outside Hong Kong is that it must issue payments to bondholders and shareholders in U.S. dollars. Changes in the American economy could lead to fluctuations in the exchange rate. Through these fluctuations, China Mobile could end up making higher payments to shareholder and bondholders.
References
Euroweek (2000, November 3). Jumbo Equity Raid Elevates China Mobile to Big League. Euroweek, pp. 1, 13.
Johnson, M. (2000, December). Deal of the Month. Corporate Finance, p. 10.
Peng, X., Chen, M., & Guo, J. (2012). Optimal dividend and equity issuance problem with proportional and fixed transaction costs. Insurance: Mathematics and Economics, 51(3), 576-585.
U.S. Agency for International Development (2005). Bond Issuance Toolkit.
Wei, X. I. E. (2008). Technique and Development of China Mobile Multimedia Broadcasting [J]. Video Engineering, 4, 002.
Zhang, J., & Liang, X. J. (2011). Business ecosystem strategies of mobile network operators in the 3G era: The case of China Mobile. Telecommunications policy, 35(2), 156-171.