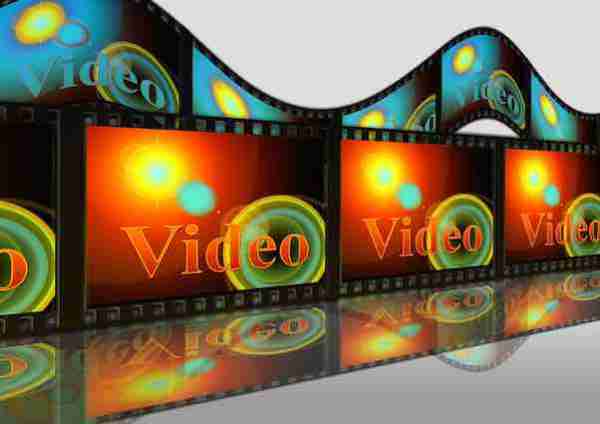 Many start-up companies emerge successful in the online market. However, suitable business models must be used. For example, a new start-up company that collects information on health and fitness must consider the business model for collecting information, and the mechanism for providing services to the target market. Such a start-up company must have profitable online operations through its website, which should be based on a suitable online business model. Thus, such a start-up company is an e-commerce company. The company must take advantage of the benefits of e-commerce. As a start-up, such a company can develop its business model based on lessons learned from the cases of Netflix and Groupon. The company can also apply the business model to address current conditions of the market.
What are the business models of Groupon and Netflix? How can these business models be applied to the case of a start-up online company that collects information on health and fitness?
Groupon's Business Model
Groupon uses a quantity discount business model. This business model involves group discounts to encourage more customers to participate. For example, the company offers discounts on a certain product or service and waits for customers to group together to qualify for the discount. Groupon places a minimum requirement on the number of people in each qualified group. In this business model, the company allows customers to access great deals, and enables sellers or service providers to promote products and services to a larger market. Groupon earns by keeping a portion of the customers' payments.
A start-up company that collects information on health and fitness can use Groupon's business model to attract customers who are looking for discounts. For instance, this start-up could offer discounts on some health care products, such as supplements, exercise equipment, and others. In doing so, the start-up company would benefit from Groupon's business model by attracting customers through quantity or group discounts.
Netflix's Business Model
Netflix uses a subscription package business model. In this model, the company offers different packages with different limits. The number of videos a customer can access on demand depends on his subscription package. Customers are free to choose from a wide array of videos available from Netflix. Because this is a subscription business model, Netflix earns from regular monthly payments from customers.
A start-up company that collects information and resources on health and fitness can apply Netflix's business model. In offering valuable information and resources on health and fitness, this start-up company can create subscription packages to organizations that want to access such information. In this business model, assuming that the information is regularly updated, clients would subscribe to this start-up company to access the most updated information.
Issues and Lessons in Using Netflix and Groupon Business Models
In a start-up company, such as one that collects information and resources on health and fitness, privacy and confidentiality are among the main issues. If the company would use Netflix's business model, it must comply with regulations on health information. Also, in using Groupon's business model, the start-up company can provide discounted health care products in exchange for some health and fitness information from customers.
References
Beer, J. (2011). Outlook 2011: The new dot-com boom. Canadian Business.
Bock, A. J., Opsahl, T., George, G., & Gann, D. M. (2012). The effects of culture and structure on strategic flexibility during business model innovation. Journal of Management Studies, 49(2), 279-305.
Brea‐Solis, H., Casadesus‐Masanell, R., & Grifell‐Tatje, E. (2015). Business model evaluation. Strategic Entrepreneurship Journal, 9(1), 12-33.
Casadesus‐Masanell, R., & Zhu, F. (2013). Business model innovation and competitive imitation. Strategic management journal, 34(4), 464-482.
Girotra, K., Marinesi, S., & Netessine, S. (2013, December 26). Can Groupon Save Its Business Model? Harvard Business Review.
Mourdoukoutas, P. (2011, September 2). What is wrong with Netflix's business model? Forbes.
U.S. Committee on the Judiciary (2013). Rise of innovative business models: Content delivery methods in the digital age.
U.S. Department of Commerce (2009). Types of E-Commerce Web Sites.