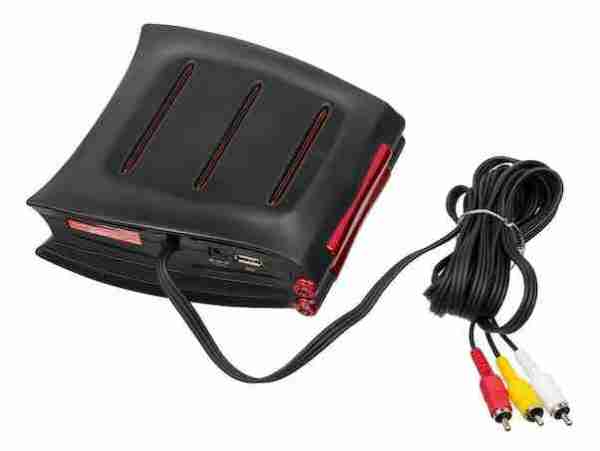 Mattel Inc. rapidly grew and developed, especially through the Barbie brand. This brand is the biggest and most profitable for the company. Thus, Mattel greatly depends on the profitability of Barbie dolls. Through the years, the company kept the same features of Barbie dolls. The idea was that Barbie dolls are bestsellers and changing it could lead to its decline in the market. However, the introduction of rival MGA's Bratz dolls in the early 2000's gained a large market share and shifted demand away from Barbie dolls. Mattel felt the impact of the new competing Bratz dolls. Barbie sales fell by about 30% in 2006. Mattel's profitability and stock price also declined. In 2009, competitor MGA filed an appeal to a court ruling that the Bratz dolls patent belonged to Mattel. However, Mattel's key problem is the mismatch between the Barbie brand and current consumer preferences. Mattel did not innovate enough to match changes in the market.
Mattel's business model and strategies helped the firm achieve industry leadership position. However, rival MGA's competitive strategies led to strong pressure on Mattel, especially through MGA's Bratz Dolls. Thus, Mattel must develop and apply new strategies to ensure its competitive advantage.
Mattel's Business Model & Strategies for Industry Leadership
The business model that made Mattel the industry leader is a quality design model. The firm designs products that represent idealized perceptions of consumers. High-quality Barbie dolls are the epitome of this business model. Barbie dolls represent the cultural ideals of American women. Mattel successfully captured this cultural trend of the mid-1900s to the late 1900s.
Mattel's strategies include pioneering the development of toys. The company was already a major player in the toy industry even in the late 1900s. It was easy for Mattel to introduce new products because it already had a large consumer base because of its pioneering efforts.
Rival MGA's Strategies that Threatened Mattel's Competitive Position
MGA's main strategy in threatening Mattel's competitive position is innovation with extensive market research. MGA spends a lot on market research to understand current preferences and expectations of target consumers. The main objective of market research in this case is to support new product development at MGA. New products that match market conditions lead to success.
Market research was used to develop Bratz dolls. In this warfare in toyland, MGA took advantage of accurate information on consumer perceptions, preferences and expectations. The firm used such information for innovation of the Bratz dolls. This innovation contributed to MGA's competitive advantage through products that attract target consumers.
New Strategies for Mattel to Regain Its Competitive Advantage
To regain its competitive advantage, Mattel must pursue a new strategy of continuous innovation. Continuous innovation requires an understanding of the needs of customers. Thus, Mattel must also conduct extensive market research on current preferences and expectations of consumers, e.g. girls and their mothers, and boys and their fathers. In continuous innovation, Mattel must have continuous development of new ideas and new products. These actions will ensure that Mattel successfully addresses the ever-changing preferences and expectations of target consumers.
References
Chesbrough, H. (2007). Business model innovation: It's not just about technology anymore. Strategy & Leadership, 35(6), pp. 12-17.
Hill, C., & Jones, G. (2008). Warfare in Toyland. In Strategic Management Theory, 9th Ed. (pp. 207-208). Cengage Learning.
Patino, A., Kaltcheva, V. D., Lingelbach, D., & Pitta, D. A. (2012). Segmenting the toy industry: a study of pre-teen Millennials. Journal of Consumer Marketing, 29(2), 156-162.
Sodhi, M. S., & Tang, C. S. (2012). Application: Managing Product Recalls—the Case of Mattel, Inc. In Managing Supply Chain Risk (pp. 181-191). Springer US.
Teece, D. (2010). Business models, business strategy and innovation. Long Range Planning, 43, pp. 172-194.
Torpey, E. M. (2009). Toy Jobs: Work in the Business of Play. U.S. Bureau of Labor Statistics.
U.S. Census Bureau. Doll, Toy, Game Manufacturing Industry.