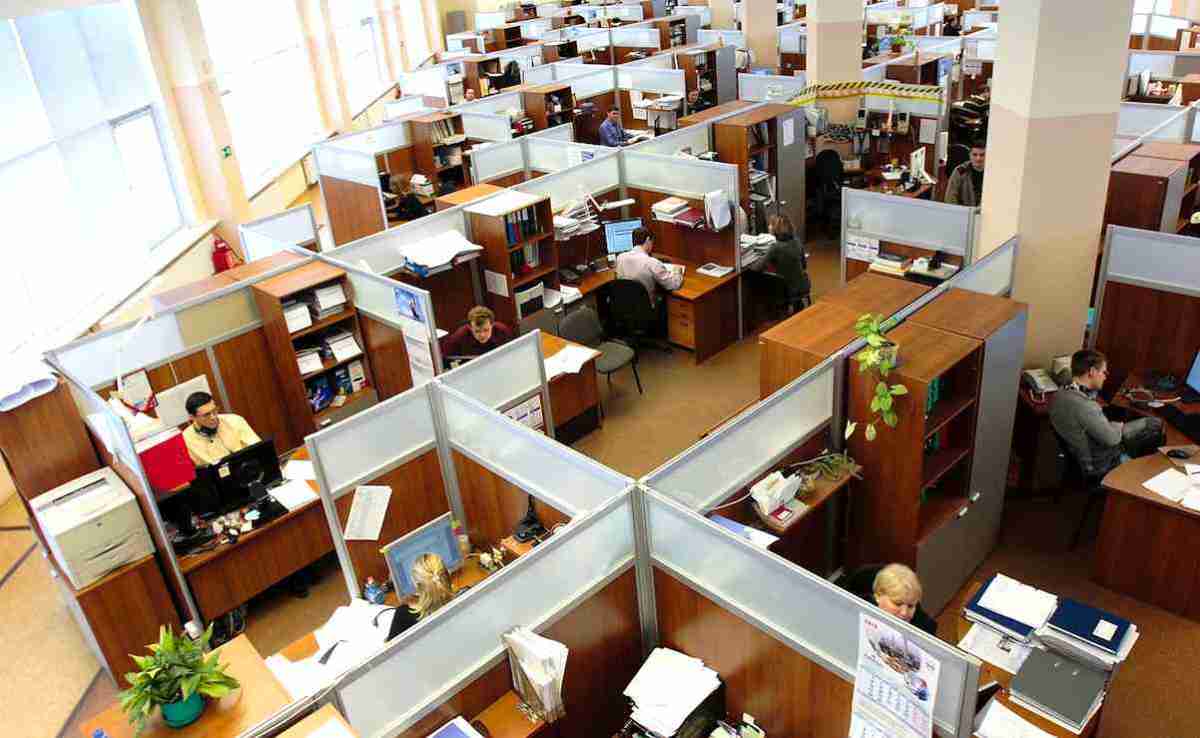 Managers and leaders influence the mindset of every employee. Thus, the issue of inequality and discrimination on race and ethnicity relates well with organizational policies, programs and procedures. Senior executives, leaders and managers, especially those in the human resources department, influence the level of racial or ethnic inequality and discrimination in the organization.
This article is an overview of Livers and Caver's (2002) What Organizations Need to Know.
Preventing Isolation of Employees in the Organization
There is the need to ensure that none of the employees in the organization feels isolated. Isolation leads to stress, which has negative effects on the productivity of workers. Leaders and managers must be keen on implementing measures to prevent or reduce employee isolation in relation to discrimination and inequality.
Diversity and Diversity Management
The current increase in the use of diversity management does not mean that diversity is just a passing trend. Diversity exists in practically every organization. In global and multicultural countries, diversity levels are higher. As a result, managers and leaders must view diversity and diversity management not as propaganda, but as essential aspects of the organization.
Managers and leaders must understand the views of different groups of people in the organization. For instance, leaders and managers must have at least a basic knowledge and understanding of traditional and cultural views of employees. Leaders and managers must address issues based on these group differences.
Individual and group differences may lead to conflict. However, leaders and managers must recognize and even promote diversity. It is also prudent to view diversity management as a real aspect of organization management. Decisions must recognize potential actual consequences of diversity management.
Informal and Unofficial Networks
There are informal or unofficial social networks that may exist and develop in the organization. This is so because every organization is a group of humans, and humans are naturally social. These informal or unofficial networks impact the decisions and actions of workers in the organization. Thus, leaders and managers must consider the effects of these networks on employee performance.
Mentoring
In implementing mentoring programs, individuals have the tendency to resist change. Leaders and managers must not expect too much from mentoring programs. These mentoring programs do not necessarily guarantee that the views and beliefs of workers are properly considered.
Management Approach: Top-Down and Bottom-Up
In management and leadership, a combination of a top-down approach and a bottom-up approach can be used. This combination ensures comprehensiveness in evaluating the organization. This is especially helpful in evaluating human resources. This combined approach is a way of understanding the interconnections among roles and positions in the organization.
Inclusive Approach
The organization must adopt an inclusive approach integrated or reflected in the business strategy. This inclusive approach ensures that the human resources of the organization can support the strategy. This approach also minimizes conflicts and issues related to diversity.
References