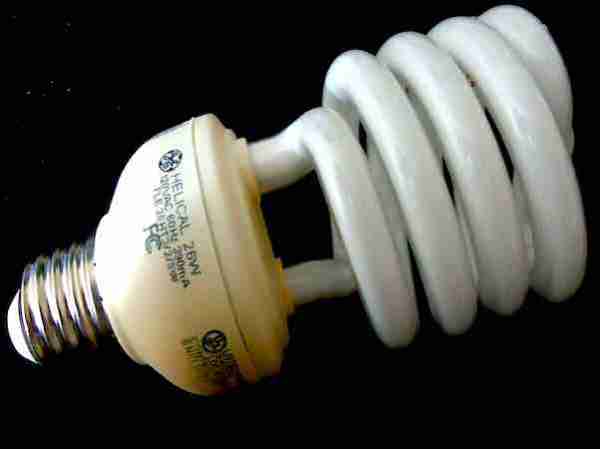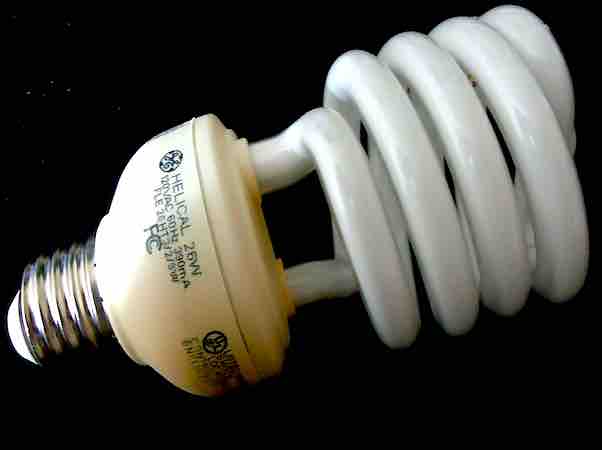 General Electric Company (GE) has an organizational structure that supports the transformation of the business into a premier digital industrial company. This transformation and leading industry position is highlighted in the corporate vision and mission of General Electric. A company's organizational structure or corporate structure defines the composition and arrangement of components relative to each other, such as the interconnections and interactions among offices and departments. In the case of GE, the corporate structure has evolved to enable support for the operations of separate subsidiaries or segments. For example, the company has structural features that allow each of its operating segments to develop products and implement industry-specific marketing campaigns. General Electric's organizational structure also promotes focused improvement in products through research and development programs pertinent to the unique conditions of the transportation, aerospace/aviation, healthcare, electric lighting, energy, and oil and gas industries. With this corporate structure, GE continues to grow as one of the largest conglomerates in the global market.
General Electric's corporate structure influences the company's management practices. These practices are developed within the limits of the business, such as structural limits for operations. For example, managers' decisions in applying General Electric's generic and intensive growth strategies are partly based on how the organizational structure supports strategic implementation. Thus, structural characteristics are among the determinants of business capabilities. GE's organizational structure must evolve to address limits and improve support for business growth and competitiveness against firms like Siemens and 3M.
General Electric Company's Organizational Structure Type and Characteristics
General Electric Company has a multidivisional organizational structure. In this structure, the company's management emphasis is on supporting separate but interconnected operations in various industries. For example, each of GE's divisions has a set of officers to implement strategies that suit corresponding industries and markets, such as the electric lighting market and the aerospace market. In this way, the corporate structure optimizes General Electric's effectiveness in diversification and in addressing industry-specific challenges. The company's structural features are a critical success factor for business growth and industry leadership in markets around the world. The following are the main characteristics of General Electric's corporate structure:
Business-type divisions
Organization-wide corporate teams
Geographical divisions
Business-Type Divisions or Operating Segments. General Electric considers its subsidiaries as operating segments, which are divisions that represent the different businesses of the company. This primary characteristic of the organizational structure prioritizes the needs of business endeavors based on specific market conditions. For example, GE's Oil and Gas segment implements strategies that respond to business needs in the oil and gas market. Thus, the structural feature of business-type divisions contributes to the strengths identified in the SWOT analysis of General Electric. These divisions also evolve as the company changes its strategies and realigns its operations to industry potentials. At present, General Electric has the following operating segments as business-type divisions in its corporate structure:
Power
Renewable Energy
Oil and Gas
Aviation
Healthcare
Transportation
Energy Connections & Lighting
Capital
Organization-Wide Corporate Teams. General Electric Company uses organization-wide corporate teams to implement strategies for the entire conglomerate. These corporate teams are a secondary structural feature that ensures coherence among all business divisions. This characteristic of GE's organizational structure is essential to maintaining a strong and stable conglomerate. However, organization-wide corporate teams are only a secondary feature of the corporate structure because General Electric's business-type divisions are more significant in influencing strategic decisions. For example, while GE's Energy Connections and Lighting segment implements organization-wide strategies, most of its strategies are specific to the segment's markets, such as the market for consumer lighting applications.
Geographical Divisions. Geographical divisions are among the factors that General Electric uses in analyzing and reporting business data. This characteristic of the organizational structure considers geographical differences among markets. For example, all of GE's segments or divisions, such as the Power segment and the Renewable Energy segment, use the same set of geographical divisions to organize business data. This structural feature is only a minor factor in managerial decision-making processes. Nonetheless, geographical divisions influence the location strategy, inventory management, and supply chain management practices that form part of General Electric's operations management approach. The following geographical divisions are an aspect of GE's corporate structure:
United States
Europe
Asia
Americas
Middle East & Africa
General Electric Company's Corporate Structure: Advantages & Disadvantages, Recommendations
An advantage of General Electric's organizational structure is its major support for strategic development for each operating segment. For example, GE's structural characteristics enable the Aviation segment and the Healthcare segment to have separate sets of strategies. Another advantage of General Electric's corporate structure is its support for coherence throughout the company. For instance, organization-wide corporate teams develop and implement strategies for all segments or divisions of the company. These advantages help facilitate the General Electric's growth by strengthening operational capabilities and competitiveness to match business needs, market challenges and industry trends.
A disadvantage of General Electric's organizational structure is the potential difficulty of streamlining the strategic co-development of operating segments or divisions. For example, this disadvantage imposes challenges in aligning the development of GE's Power segment with the development of the Renewable Energy segment. General Electric needs to exert additional effort to ensure such alignment. This alignment promotes technology transfer and technology sharing among General Electric's divisions. Thus, this structural feature requires the company's managers to implement co-development strategies alongside other strategies for organization-wide implementation. Such recommendation addresses the corporate structure's disadvantage while allowing General Electric to continue enhancing its operations through business-type divisions.
References
Ashkenas, R., Ulrich, D., Jick, T., & Kerr, S. (2015). The boundaryless organization: Breaking the chains of organizational structure. John Wiley & Sons.
Dischner, S. (2015). Organizational structure, organizational form, and counterproductive work behavior: A competitive test of the bureaucratic and post-bureaucratic views. Scandinavian Journal of Management, 31(4), 501-514.
Gaba, V., & Joseph, J. (2013). Corporate structure and performance feedback: Aspirations and adaptation in M-form firms. Organization Science, 24(4), 1102-1119.
Menguc, B., & Auh, S. (2010). Development and return on execution of product innovation capabilities: The role of organizational structure. Industrial marketing management, 39(5), 820-831.
Polat, R., & Nisar, T. M. (2013). Financial crisis and changes in firm governance, corporate structure, and boundaries. Managerial and Decision Economics, 34(6), 363-378.
Sakhartov, A. V. (2016, January). Selecting Corporate Structure for Diversified Firms. In Academy of Management Proceedings (Vol. 2016, No. 1, p. 11521). Academy of Management.
U.S. Department of Commerce – International Trade Administration – Energy Industry Spotlight – The Energy Industry in the United States.