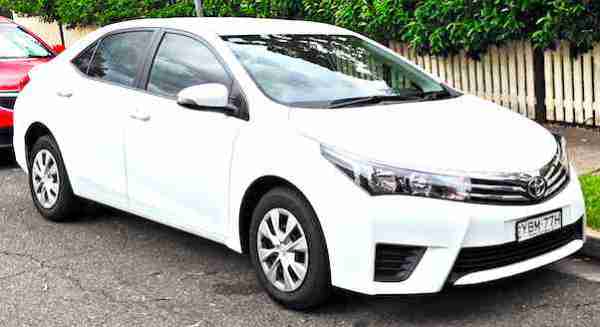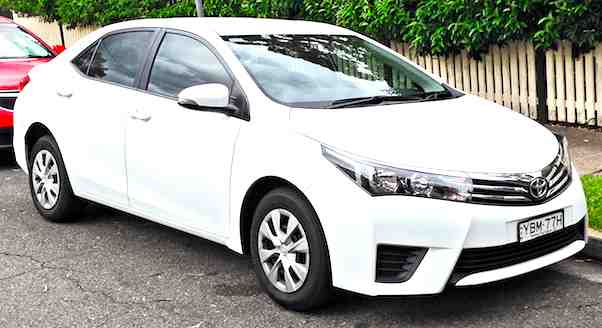 Toyota Motor Corporation's organizational culture defines the responses of employees to challenges the company faces in the market. As a global leader in the automobile industry, Toyota uses its organizational culture to maximize human resource capabilities in innovation. The company also benefits from its organizational culture in terms of support for problem solving. The different features or characteristics of Toyota's organizational culture indicate a careful approach in facilitating organizational learning. The firm undergoes considerable change once in a while, as reflected in the change in its organizational structure in 2013. Toyota's organizational culture highlights the importance of developing an appropriate culture to support global business success.
Toyota's organizational culture effectively supports the company's endeavors in innovation and continuous improvement. An understanding of this corporate culture is beneficial for identifying beliefs and principles that contribute to the strength of the firm's business and brands.
Features of Toyota's Organizational Culture
Following its reorganization implemented in 2013, Toyota's organizational culture underwent corresponding change. Prior to 2013, its organizational culture emphasized a sense of hierarchy and secrecy, which translated to employees' perception that all decisions must come from the headquarters in Japan. However, after 2013, the characteristics of Toyota's organizational culture are as follows, arranged according to significance:
Teamwork
Continuous improvement through learning
Quality
Secrecy
Teamwork. Toyota uses teams in most of its business areas. One of the company's principles is that the synergy of teamwork leads to greater capabilities and success. This part of the organizational culture emphasizes the involvement of employees in their respective teams. To ensure that teamwork is properly integrated in the organizational culture, every Toyota employee goes through a teambuilding training program.
Continuous Improvement through Learning. Toyota's organizational culture facilitates the development of the firm as a learning organization. A learning organization utilizes information gained through the activities of individual workers to develop policies and programs for better results. Toyota's organizational culture highlights learning as a way of developing solutions to problems. In this way, the company is able to continuously improve processes and output with the support of its organizational culture.
Quality. Quality is at the heart of Toyota's organizational culture. The success of the company is typically attributed to its ability to provide high quality automobiles. To effectively integrate quality in its organizational culture, the firm uses Principle #5 of The Toyota Way, which says, "build a culture of stopping to fix problems, to get quality right the first time." The Toyota Way is a set of principles that defines the business approaches used in the company.
Secrecy. Toyota's organizational culture has a considerable degree of secrecy. However, the level of secrecy has declined in recent years following the reorganization of the company in 2013. Before 2013, information about problems encountered in the workplace must go through the firm's headquarters in Toyota City, Japan. However, following the reorganization, the company's organizational culture now does not emphasize secrecy as much. For example, problems encountered in US plants are now disseminated, analyzed, and solved within the North American business unit of Toyota.
Implications of Toyota's Organizational Culture
The characteristics of Toyota's organizational culture enable the company to continue growing. Innovation is based on continuous improvement through learning. Quality improvement and problem solving are achieved through the activities of work teams. However, the secrecy feature of Toyota's organizational culture presents possible drawbacks because it reduces organizational flexibility in rapid problem solving.
References
Naranjo-Valencia, J. C., Jimenez-Jimenez, D., & Sanz-Valle, R. (2011). Innovation or imitation? The role of organizational culture. Management Decision, 49(1), 55-72.
Shim, W. S., & Steers, R. M. (2012). Symmetric and asymmetric leadership cultures: A comparative study of leadership and organizational culture at Hyundai and Toyota. Journal of World Business, 47(4), 581-591.
Toyota Motor Corporation (2015). Guiding Principles at Toyota.
Toyota Motor Corporation (2015). Toyota Way 2001.