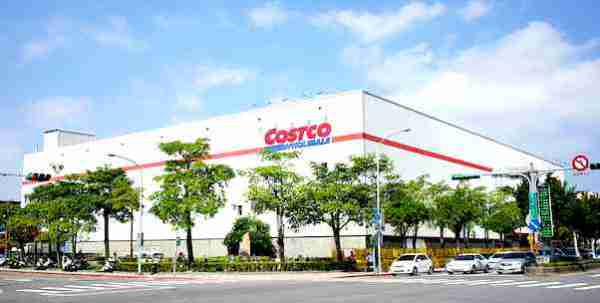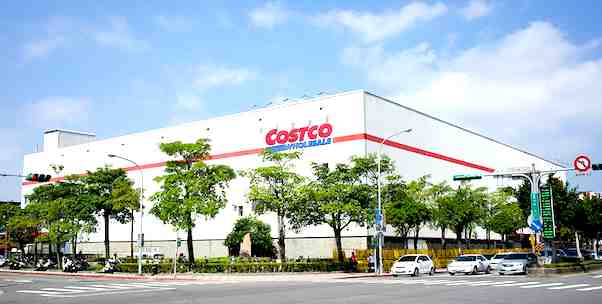 Costco Wholesale Corporation is the second largest retailer in the world. This position indicates Costco's effectiveness in following its mission statement and vision statement through appropriate strategic objectives. A firm's vision statement guides the overall direction of organizational development. In Costco Wholesale's case, the corporate vision statement emphasizes customer experience and satisfaction. On the other hand, a firm's mission statement determines the strategies and tactics needed to achieve the vision. Costco Wholesale's corporate mission statement highlights the importance of creating value for customers, especially through pricing.
Costco Wholesale Corporation follows its mission statement through strategic objectives that emphasize consumer savings and satisfaction. Costco's vision statement also points to savings as value for its customers.
Costco Wholesale Corporation's Vision Statement
Costco Wholesale has not released an official vision statement. However, the company's history implies that its original vision statement is to be "a place where efficient buying and operating practices give members access to unmatched savings." This implied vision statement has the following main points about Costco:
Efficient operations
Unmatched savings
Access through membership
This vision statement shows Costco's need to ensure efficiency in its operations. Such efficiency minimizes costs and prices. Cost minimization leads to the next point of the vision statement: unmatched savings. Costco's customers can expect such savings through discounts based on membership status or by using Costco Cash Cards. Access through membership is the component of the vision statement that indicates Costco Wholesale's membership-only warehouse club model. Based on this vision statement, a strategic financial objective is to minimize costs so that the company could continue to offer the discounts that attract customers to its warehouses/stores.
Costco Wholesale's Mission Statement
Costco Wholesale Corporation's mission statement is similar to the identified vision statement above. The mission statement says that Costco aims "to continually provide our members with quality goods and services at the lowest possible prices." This mission statement has the following main points:
Quality goods and services
Lowest possible prices
Continual offers
Costco's mission statement shows that the business uses quality as a selling point. This factor is important because there are many other firms that compete against Costco on the basis of low prices. The company's mission statement also indicates low prices as a major selling point. Customers are drawn to the discounts and low prices available at Costco. Moreover, the mission statement shows that these offers are always available at Costco warehouses/stores to members. A strategic objective linked to this mission statement is to develop a supply chain that supports cost minimization and high quality.
Costco Wholesale's Vision & Mission Statements – Recommendation
Costco Wholesale Corporation's mission statement is specific and aligned to the nature of the company's business. It also agrees well with the implied vision statement of the firm. However, Costco must release an official vision statement to guide employees and investors in their decisions about the business.
References
Bartkus, B., Glassman, M., & McAfee, B. (2006). Mission statement quality and financial performance. European Management Journal, 24(1), 86-94.
Cochran, D. S., David, F. R., & Gibson, C. K. (2008). A framework for developing an effective mission statement. Journal of Business strategies, 25(2), 27.
Costco Wholesale Corporation (2015). About Us.
David, F. R. (2003). Its time to redraft your mission statement. Journal of Business Strategy, 24(1), 11-14.
Kirkpatrick, S. A., Wofford, J. C., & Baum, J. R. (2002). Measuring motive imagery contained in the vision statement. The Leadership Quarterly, 13(2), 139-150.
Lucas, J. R. (1998). Anatomy of a vision statement. Management Review, 87(2), 22.