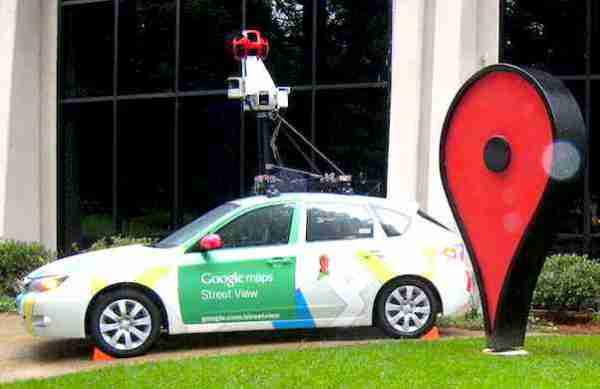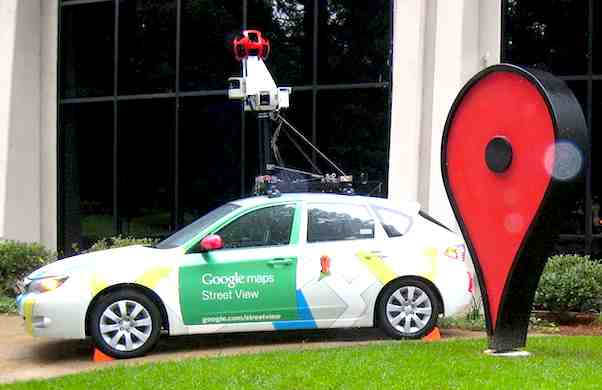 Google's human resource management maintains a competitive compensation strategy and a holistic career development policy. Such compensation strategy addresses the interests of high quality employees. In relation, Google's career development programs ensure that employees are given considerable opportunities for personal and professional growth in the company. Thus, the combination of the competitive compensation strategy and holistic career development programs supports the successful development of Google's human resources. The company's performance in these aspects of HRM points to high-quality and effective HR managers. This case of Google serves as an example of how competitive compensation combined with holistic career development boosts human resource performance.
This article is part of a series on Google's human resource management:
Google's HRM: Compensation, Career Development
Career Development at Google
Individual-Organization Matching. Google matches individual and organizational needs by filling positions based on a combination of performance appraisals and interviews. These appraisals and interviews provide information for human resource managers to ensure proper fit between employees and the job, organization, and team. In this regard, Google's human resource management's approaches for matching individual and organizational needs address person-job fit, person-organization fit, and person-group fit. These different kinds of fit support maximum human resource performance at the job level, team level, and organizational level, respectively.
Career Opportunities and Requirements Identification. In relation, Google's HR management identifies career opportunities and requirements through a combination of job analysis and coaching. Job analysis enables HR managers to identify possible career options for individual employees. Google uses coaching as a way of understanding the dynamics involving the individual employee and possible career options within the organization. This combination helps HR managers identify requirements for career paths, and how these paths present opportunities for Google's employees.
Employee Potential Assessment. Google's human resource management assesses employee potential through interviews, appraisals, and coaching. Appraisals provide an objective evaluation of the employee's potential. Interviews and coaching enable Google's HR managers to determine the potential effectiveness of employees for different kinds of jobs. Appraisals indicate how employees are doing in their current jobs, while the interviews and coaching indicate the employees' level of interest for certain jobs and how they could fulfill other jobs at Google.
Instituting Career Development Initiatives. Some career development initiatives are regularly instituted at Google, while others are applied as the need arises. Regular implementation of career development initiatives are based on the company's career development programs. Google conducts annual appraisals, which are also used as basis for career development. During or after appraisals, the company's human resource management informs employees of possible career opportunities. In addition, the firm institutes some career development initiatives as the need arises, such as when a new business or product is developed. For example, the development of the Google Fiber business creates new career opportunities, which are presented to the company's employees.
Google's Compensation Strategy
Google's compensation strategy is highly competitive compared to the compensation strategies of competing firms. The company provides high salaries, together with comprehensive incentives and nonconventional benefits. Financial and moral incentives are provided. In addition, the company provides benefits like medical insurance, retirement pensions, free meals, and free use of exercise equipment. Realistically, Google's human resource management has succeeded with regard to the compensation strategy because it effectively attracts highly qualified smart and excellent employees. People perceive Google as one of the best places to work.
References
Balaji, V., & Balachandran, A. (2012). HRM practices in employee development, employee–turnover, retention and effective compensation. International Journal of Exclusive Management Research, 2(8), 1-7.
Bloom, N., & Van Reenen, J. (2011). Human resource management and productivity. Handbook of labor economics, 4, 1697-1767.
Geier, B. (2015). This is Google's secret to making work less awful. Fortune.
Google Inc. (2014). Google Inc. Form 10-K, 2014.
Google Inc. (2015). People operations – Google Careers.
Gupta, N., & Shaw, J. D. (2014). Employee compensation: The neglected area of HRM research. Human Resource Management Review, 24(1), 1-4.
Konyu-Fogel, G. (2014). Career Management and Human Resource Development of a Global, Diverse Workforce. Impact of Diversity on Organization and Career Development, 80.
Mims, C. (2015, March 29). At Google, the Science of Working Better.
Snell, S., Morris, S., & Bohlander, G. (2015). Managing human resources. Cengage Learning.
Ulrich, D. (2013). Human resource champions: The next agenda for adding value and delivering results. Harvard Business Press.
Yeo, R. K., & Li, J. (2011). Working out the quality of work life: A career development perspective with insights for human resource management. Human resource Management International Digest, 19(3), 39-45.