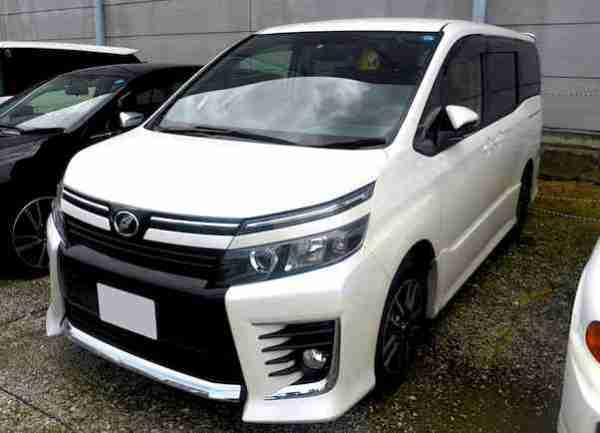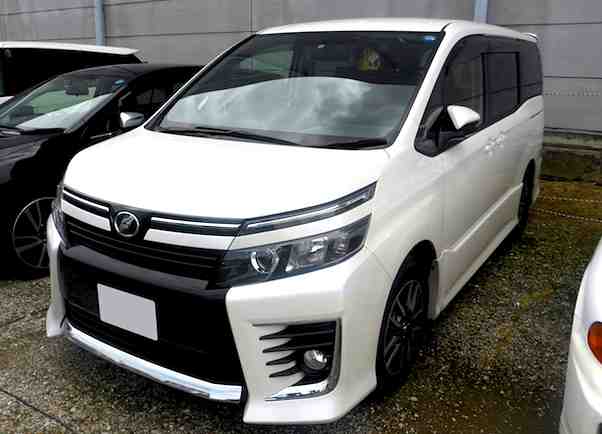 Toyota Motor Corporation's marketing mix (4Ps) reflects the firm's strategies for interacting with its target market. As one of the leading firms in the global automotive industry, Toyota's target market is diverse in terms of consumer preferences and regional and local market conditions. As such, the company's marketing mix is tailored to address these variations. Founded in 1937, Toyota has grown from a local business to a leading global player in the automotive industry. The firm now has operations in all regional markets, except Mongolia and some parts of the Middle East and Africa. Toyota's continuing global success highlights the firm's effectiveness in developing and implementing its marketing mix.
Toyota's marketing mix (4Ps) determines the company's strategies for its product mix, place or distribution, marketing communications or promotional mix, and pricing. Its current global success partly indicates Toyota's effectiveness in implementing its marketing mix.
Toyota's Products (Product Mix)
Toyota has a diverse set of products. This element of the marketing mix identifies organizational outputs for the target customers. The following are the product lines in Toyota's product mix:
Toyota automobiles
Lexus automobiles
Welcab series
Marine products
Spare parts and accessories
Engines
Toyota automobiles are the most popular in this product mix. Lexus automobiles are luxury products from the company. On the other hand, the Welcab series are Toyota automobiles modified for the elderly and people with disabilities. The company also manufactures yachts, engines, and spare parts and accessories for automobiles and marine products. This part of the marketing mix shows that Toyota reaches a wider market and reduces market-based risks through a diverse product mix.
Place/Distribution in Toyota's Marketing Mix
Dealerships are Toyota's main places for distributing its products. This element of the marketing mix determines the venues where customers can access the firm's products. The following are the main places in Toyota's distribution strategy:
Dealerships
Retailers
Toyota dealerships are where most sales transactions occur. However, some retailers like auto supply stores also sell the company's products, such as spare parts and accessories. This part of the marketing mix shows that Toyota relies heavily on dealerships to sell its products to the target market.
Toyota's Promotion (Promotional Mix)
Toyota's promotion strategy covers all the tactics of marketing communications. This element of the marketing mix pertains to how the firm communicates with the target market. Toyota uses the following promotion activities, arranged according to significance:
Personal selling
Advertising
Public relations
Sales promotion
Direct selling
Toyota uses personal selling through dealerships' sales personnel, who personally promote products to potential buyers. The company also uses advertising on various media, such as TV, newspapers, and websites. In addition, the firm promotes its products through public relations, such as the Toyota TogetherGreen program that supports environmental initiatives, and the Meal Per Hour program that donates food to Food Bank. These public relations activities create a positive brand image for Toyota. On the other hand, infrequent sales promotion is used through special deals. Also, the company sometimes uses direct selling for corporate clients. This part of Toyota's marketing mix indicates that the company has a comprehensive strategy for promoting its business and products.
Toyota's Prices and Pricing Strategy
Toyota's prices vary widely, depending on the product line and the product type or model. This element of the marketing mix identifies how the firm sets the prices of its products. Toyota uses a combination of the following pricing strategies:
Market-oriented pricing
Value-based pricing
Toyota uses the market-oriented pricing strategy to determine prices based on market conditions and the prices of competitors. This pricing strategy is notable in the vast majority of Toyota products, such as sedans and trucks. However, the firm also uses the value-based pricing strategy, which sets prices based on the actual and perceived value of the product. The company uses value-based pricing for high-end or more expensive products, such as the Prius and Lexus cars. This part of Toyota's marketing mix shows that the company determines price levels based on market conditions and customers' perceptions.
References
Dominici, G. (2009). From marketing mix to e-marketing mix: a literature overview and classification. International Journal of Business and Management, 4(9), 17-24.
Goi, C. L. (2009). A review of marketing mix: 4Ps or more? International Journal of Marketing Studies, 1(1), 2.
Rahmani, K., Emamisaleh, K., & Yadegari, R. (2015). Quality Function Deployment and New Product Development with a focus on Marketing Mix 4P model. Asian Journal of Research in Marketing, 4(2), 98-108.
Toyota Motor Corporation (2015). Product Lineup.
Toyota Motor Corporation (2015). Spare Parts, Accessories, and Marine Products.
Yun-sheng, W. (2001). Perfection and innovation of 4P Marketing Mix – How to evaluate 4P Marketing Mix. Commercial Research, 5, 6.