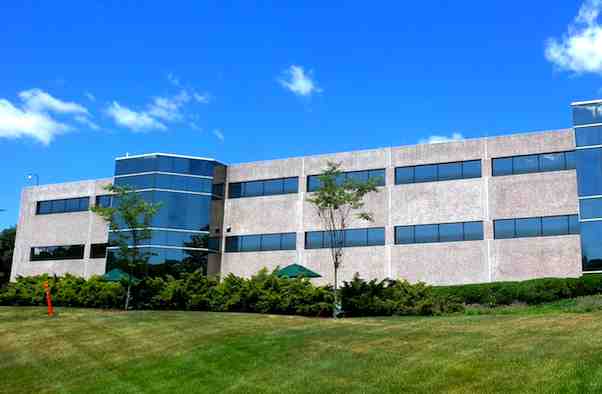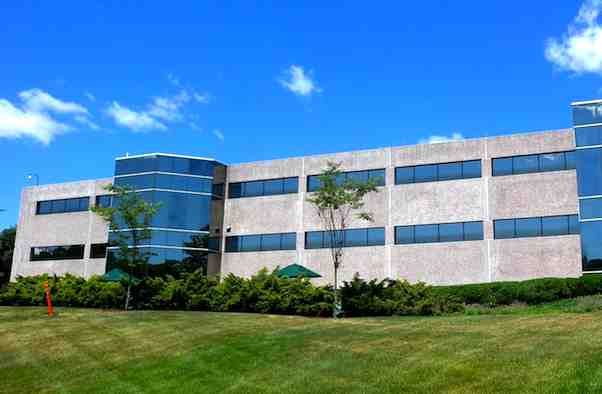 Unilever is one of the largest consumer goods firms in the global economy. The progress of this company is linked to its organizational culture and the kinds of activities and policies leaders have implemented over time. Organizational culture, leadership, and the human resources of a firm are all interrelated. Unilever is an integrated global firm. Any change in one area leads to changes or developments in other areas. The characteristics of these components also affect each other and the rest of the organization of Unilever. The company is successful because of the overall effectiveness of its leaders in supporting improvements in the organizational culture. Unilever's corporate culture contributes to improvements in other areas, such as production and human resources.
Unilever's organizational culture supports the high performance of human resources. The effects of this corporate culture are reflected in the company's stable performance in the consumer goods industry and the strategic fit discussed in the SWOT analysis of Unilever.
Unilever's Organizational Culture & Its Characteristics
Unilever has an organizational culture of performance, which emphasizes the significance of employee output. This corporate culture also points to the importance of criteria or measures used to determine the required output and adequacy of output. Unilever's organizational culture of performance has the following characteristics:
Focus on performance – individual performance and organizational performance
Focus on quality – quality of output in all areas
Efficiency – efficient work through technology and other tools
Unilever's organizational culture is focused on performance and quality. This corporate culture is observable in the long history of the company. The consumer goods business has grown from a small firm to a global powerhouse. Such success is significantly based on the ability of Unilever's organizational culture to instill high performance and quality in employees' work ethic to maximize business output. For example, because of high quality, the company's consumer goods remain competitive in the global market despite tough competition. This emphasis on quality is also a reflection of the emphasis on product effectiveness in business goals related to Unilever's mission statement and vision statement. Unilever has also mastered efficiency through technology and innovation in its internal business processes, including human resource development.
Leadership's Role in Unilever's Organizational Culture
Unilever's success is partly based on the ability of leaders to support a culture of performance and quality. For example, the firm's leaders use market-based and results-based approaches to manage the business and drive performance higher. Market-based management uses market data to make changes in management tactics. On the other hand, results-based management focuses on the achievement of desired outcomes. These tactics facilitate human resource productivity and organizational performance in the consumer goods business. Thus, Unilever's leadership and managerial approaches are a factor that maintains the company's organizational culture.
Unilever's leadership-based approaches support the integrity of corporate culture implementation, especially in mergers and acquisitions. Integrity is important in mergers and acquisitions, where human resource integration is needed for successful organizational merging. For example, following an acquisition, Unilever applies results-based management to implement its organizational culture throughout the newly merged organization. In this way, leadership supports integrity for the continuity of the organizational culture of performance and quality even after mergers and acquisitions that involve changes in Unilever's corporate structure (company structure).
Culture, Leadership, and Human Resource Structures and Practices
Leadership reinforces the development of the organizational culture of Unilever. This company culture affects human resource structures and practices. Unilever reinforces the corporate culture of performance and quality through leaders' regular monitoring and evaluations, as well as commitment and support. For example, the results of evaluations are used for guiding HR practices and leadership development programs that support Unilever's organizational culture. Employees' needs are identified and integrated in HR program enhancements. Through this cultural reinforcement, the company instills quality as a defining factor in employees' performance and productivity. Furthermore, Unilever's operations management practices facilitate and reinforce the company's work culture.
Unilever's Culture of Performance – Evaluation and Recommendations
Unilever's culture is a culture of performance. The different components of the business are focused on improving financial performance and product quality. Through effective leadership, individual work performance is supported. Through collaborative efforts of leaders from different departments, the firm also ensures an organizational culture of performance. Thus, this culture of performance is manifested at the individual and organizational levels in Unilever's consumer goods business.
Unilever's organizational culture has room for further improvement. A recommendation is to improve policies to accommodate diversity. Higher diversity is inevitable in global business, and the company must take advantage of it through the company culture. Also, Unilever can implement improvements in information technologies. For example, new technologies can support workers in all business areas through advanced tools for market research, customer relations, and internal communications. These improvements can motivate workers and help strengthen the firm's organizational culture of performance.
References
Ng, K. Y. N. (2023). Effects of organizational culture, affective commitment and trust on knowledge-sharing tendency. Journal of Knowledge Management, 27(4), 1140-1164.
Shahriari, M., Tajmir Riahi, M., Azizan, O., & Rasti-Barzoki, M. (2023). The effect of green organizational culture on organizational commitment: The mediating role of job satisfaction. Journal of Human Behavior in the Social Environment, 33(2), 180-197.