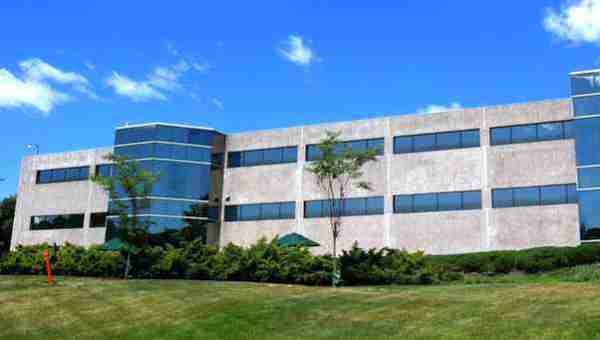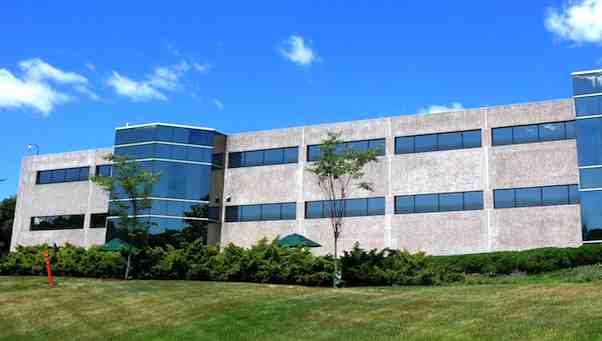 Unilever's mission statement and vision statement are a basic foundation for the success of the company's consumer goods business. The corporate mission statement indicates the strategic approaches of the company. In Unilever's case, the mission statement determines how the business addresses the needs of its target consumers. On the other hand, the corporate vision statement provides the development direction of the organization. Unilever's vision statement broadly presents what the company needs to do to succeed in the long term. Considering the company's position as one of the biggest consumer goods firms in the world, Unilever's mission statement and vision statement remain relevant and appropriate to global market conditions.
Unilever's vision statement reflects how the company grows and maintains its success in the global consumer goods market. The mission statement shows the value of Unilever's products and how these products benefit customers.
Unilever's Vision Statement
Unilever's corporate vision is "to make sustainable living commonplace. We believe this is the best long-term way for our business to grow." This vision statement puts emphasis on sustainability, especially among consumers. The following components are notable in Unilever's vision statement:
Commonplace sustainable living
Best long-term way
Business growth
Commonplace sustainable living is a core component in Unilever's corporate vision statement. This component shows the company's efforts in changing its products to suit current market conditions. For example, through sustainable design for home care and personal care products, Unilever helps consumers reach their goals to integrate sustainability in their lives. The corporate vision also states that commonplace sustainability is the best long-term way for the business. Unilever understands the importance of sustainability and other market trends shaping the industry. Moreover, the vision statement reflects the company's view of sustainability as a way to maintain business growth. This vision statement aligns with Unilever's corporate social responsibility strategy to address business stakeholders in the consumer goods industry.
Unilever's Mission Statement
Unilever's corporate mission is "to add vitality to life. We meet everyday needs for nutrition, hygiene and personal care with brands that help people feel good, look good and get more out of life." This mission statement underscores how the company satisfies customers in various aspects of their lives. The following are the significant components in Unilever's mission statement:
Adding vitality to life
Meeting everyday needs for nutrition, hygiene, and personal care
Helping people feel good, look good, and get more out of life
Adding vitality to life is a general indicator of business strategy in Unilever's corporate mission statement. Such vitality is the value that consumers can expect from the company's products. The corporate mission also specifies the aspects of life where such vitality is added. For example, Unilever's food products address consumers' vitality needs in terms of nutrition. Furthermore, through these products, the company attracts customers who want to feel good, look good, and get more out of life. The mission statement's specification of the types of products provides a foundation for the product mix in Unilever's marketing mix.
Unilever's Corporate Vision & Mission – Analysis & Recommendations
Unilever's vision statement implies the desired condition of being a leader in bringing sustainable living to customers through consumer goods. However, the statement does not specify the desired condition of the company as a business organization. A sound corporate vision statement contains details on the desired future situation of the organization. For example, it is necessary to specify the company's market position in the future, to guide organizational development. Thus, a recommendation for Unilever's vision statement is to improve it by including additional information about market position or a leadership role in the consumer goods industry.
Unilever's mission statement includes detailed information of what the business does and must do. For example, the company adds vitality to life through products that address consumers' needs in nutrition, hygiene, and personal care. In this regard, the corporate mission statement satisfies standards that require specificity on general strategic approaches. However, a recommendation is to enhance Unilever's mission statement by adding more information on how the company strategically achieves its aims in adding vitality to consumers' lives.
References
Ekpe, E. O., Eneh, S. I., & Inyang, B. J. (2015). Leveraging Organizational Performance through Effective Mission Statement. International Business Research, 8(9), 135.
King, D. L., Case, C. J., & Premo, K. M. (2014). Does Company Size Affect Mission Statement Content? Academy of Strategic Management Journal, 13(1), 21.
Kirkpatrick, S. (2016). Build a Better Vision Statement: Extending Research with Practical Advice. Rowman & Littlefield.