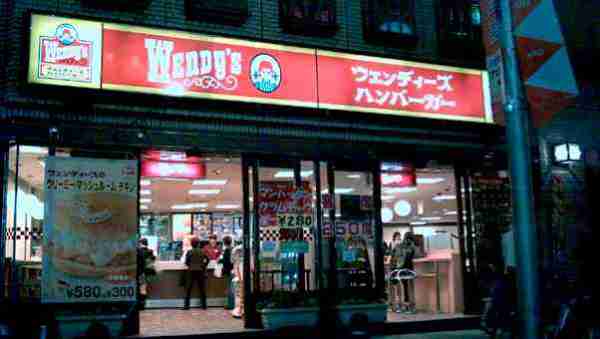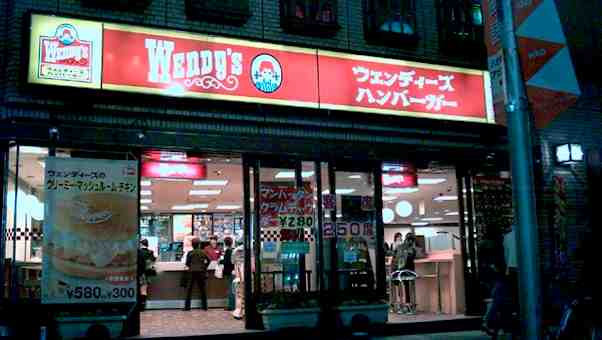 Wendy's organizational structure is relatively simple compared to those of other large fast food restaurant companies. The organizational structure defines the arrangement of the company's components, and specifies the patterns of interaction among these components. Wendy's corporate structure has remained largely the same through the years. Despite minor reforms, the company has focused on corporate control through its structure. As the world's third biggest hamburger fast food restaurant chain, Wendy's carefully implements global expansion strategies. These strategies are effectively applied and supported through Wendy's organizational structure.
Wendy's employs its organizational structure to maximize operational effectiveness. However, some changes may be necessary to maintain the structure's support for Wendy's global expansion.
Features of Wendy's Organizational Structure
Wendy's has a functional organizational structure. This organizational structure uses business functions as bases for grouping resources and activities. Instead of having geographic divisions, the company uses a centralized management structure. The following are the prominent characteristics of Wendy's organizational structure:
Corporate function-based groups
Global hierarchy
Local teams
Corporate Function-Based Groups. Wendy's has centralized function-based groups for the entire global organization. For example, the company has a legal department, an accounting department, and a marketing department. This feature of Wendy's organizational structure provides the basic mechanism to address business functions. The activities of each of these groups affect the company's operations worldwide. All of Wendy's corporate directives and policies originate from these groups.
Global Hierarchy. This characteristic of Wendy's organizational structure involves vertical lines of authority, command, and communication. For example, concerns are escalated from franchisees and regional offices to the corporate headquarters. In this way, Wendy's organizational structure supports global control of business operations. This feature also shows the traditional nature of the company's structure.
Local Teams. Teams are part of Wendy's, especially at the level of local operations, which are at the bottom of the organizational structure. For example, Wendy's restaurants use teams for daily operations. These teams are flexible units that support fluctuations in the company's daily operations. The development and activities of these teams are based on Wendy's corporate standards.
Wendy's Organizational Structure Advantages & Disadvantages
The main advantage of Wendy's organizational structure is its support for control of global operations. The centralized function-based groups enable effective implementation of policies and strategies throughout the global organization. Also, this organizational structure supports Wendy's current focus on the North American market. However, lack of flexibility to support international growth is a disadvantage of such organizational structure. Wendy's centralized management structure does not easily enable changes at the local or regional levels. This condition is partly due to Wendy's current focus on growing its business in North America.
References
Child, J. (1972). Organizational structure, environment and performance: The role of strategic choice. Sociology, 6(1), 1-22.
Liao, C., Chuang, S. H., & To, P. L. (2011). How knowledge management mediates the relationship between environment and organizational structure. Journal of Business Research, 64(7), 728-736.
Markides, C. C., & Williamson, P. J. (1996). Corporate diversification and organizational structure: A resource-based view. Academy of Management journal, 39(2), 340-367.
Martin, R., Muuls, M., de Preux, L. B., & Wagner, U. J. (2012). Anatomy of a paradox: Management practices, organizational structure and energy efficiency. Journal of Environmental Economics and Management, 63(2), 208-223.
Menguc, B., & Auh, S. (2010). Development and return on execution of product innovation capabilities: The role of organizational structure. Industrial marketing management, 39(5), 820-831.
Tang, F., Mu, J., & MacLachlan, D. L. (2010). Disseminative capacity, organizational structure and knowledge transfer. Expert Systems with Applications, 37(2), 1586-1593.