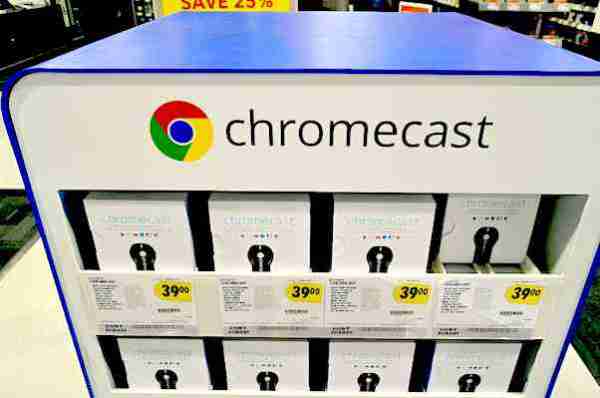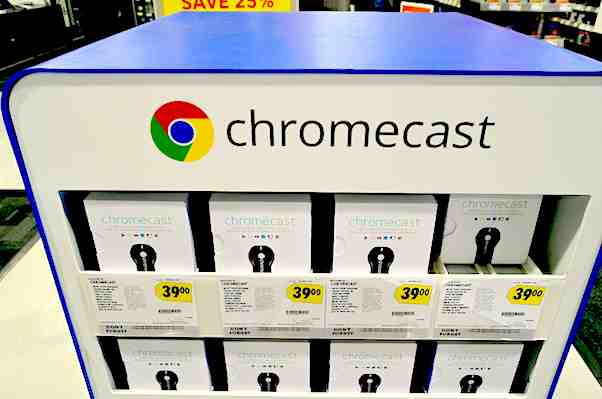 Google's SWOT analysis shows the firm's internal capabilities and the external factors that influence how these capabilities are used. The firm has the leading position in online advertising. Also, the company has one of the world's most valuable brands. However, to continue in this success path, Google must address the threats in its business environment, while exploiting opportunities at the same time. This SWOT analysis shows that the company needs to continue with its efforts in addressing the threats to its business. Upon completely addressing the opportunities and threats, while using strengths and enhancing performance based on the weaknesses identified in the SWOT analysis, Google can expect stronger competitiveness.
Google's SWOT analysis indicates that the company has adequate strengths to overcome its weaknesses. However, this SWOT analysis also shows that the company must perform better in protecting itself from threats, such as competition and imitation.
Google's Strengths (Internal Strategic Factors)
Google's success is directly based on its ability to wield its strengths. In the SWOT analysis model, a company's strengths must be sufficient to support its growth. The following are Google's strengths:
Strong brand image
Patented proprietary products
Diversified business
Large organizational size
These strengths indicate that Google is growing and has improved over time. The company's diversification of products shows that its business is expanding. The strong brand image, patents and large organizational size enable the company to fight off competition and new entrants.
Google's Weaknesses (Internal Strategic Factors)
In spite of its market dominance, Google's weaknesses present challenges to its business. In the SWOT analysis model, a firm's weaknesses can prevent its growth. The following are Google's weaknesses:
Dependence on the Internet
Minimal physical presence
Dependence on the Internet means that Google waits for Internet coverage to improve in developing countries before it could expand most of its operations, such as online advertising, in those countries. The company is also a mostly-online business, which means that it is weak in competing against firms with significant physical presence, like Apple.
Opportunities for Google (External Strategic Factors)
The firm's opportunities are mainly based on technological changes. In the SWOT analysis model, opportunities are channels for business growth. The following are Google's opportunities:
Tap more mobile users
Expand Google Fiber
Penetrate markets with consumer electronics
Google can exploit the current trend of increasing mobile device usage by offering mobile-friendly products. The company can also expand its Fiber coverage to generate more revenues for the business. In addition, the firm can boost its aggressiveness in offering consumer electronics, such as Google's Nexus devices.
Threats Facing Google (External Strategic Factors)
Threats can reduce Google's performance. In the SWOT analysis model, threats can prevent business growth. The following are the significant threats facing Google's business:
Tough competition
Imitation of some products
The company faces tough competition. Competing firms include large ones like Yahoo and Apple, as well as start-ups and regional/national firms offering products similar to Google's. Other firms can also imitate the company's products, such as its Nexus consumer electronics.
Recommendations based on Google's SWOT Analysis
Google's SWOT analysis shows that the company has adequate strengths. To address its weaknesses, the company must improve its physical presence, such as through promotions and opening of more physical stores. The company has already started opening physical stores in the United Kingdom, but has not continued to do so in recent times. Based on this SWOT analysis, the firm must emphasize efforts against the threats of competition and imitation. Google can expect better performance upon effectively addressing the strategic factors identified in this SWOT analysis.
References
Awais, M., & Samin, T. (2012). Advanced SWOT Analysis of E-Commerce. International Journal of Computer Science Issues(IJCSI), 9(2), 569-574.
Goldfarb, A. (2014). What is different about online advertising? Review of Industrial Organization, 44(2), 115-129.
Google Inc. (2014). Google Inc. Form 10-K, 2014.
Google Inc. (2015). Company – Google.
Schumann, J. H., von Wangenheim, F., & Groene, N. (2014). Targeted online advertising: Using reciprocity appeals to increase acceptance among users of free web services. Journal of Marketing, 78(1), 59-75.
Tennessee Valley Authority (2015). Google Chooses TVA Site for Next Data Center.
U.S. Government Printing Office (2007). An examination of the Google-Doubleclick merger and the online advertising industry: What are the risks for competition and privacy?